BLOGS
Professional knowledge and discussions about reporting tool
This module will help you learn more about FineReport BI and reporting tool to design various complicated reports and integrate into your final system. In this module, FineReport BI and reporting tool has provided detailed solutions based on a summary of the clients' requirements and our experiences. We do hope this will help you.
Product Information
Our iterations gradually build a more user-friendly and powerful reporting tool. We open the iterations and update information to all our customers and partners every week in our website.
---
Report Designer
FineReport reporting tool uses excel-analogous design style. It supports unlimited rows and columns expansion, multi-sheets reports, cross-sheet calculation and perfectly supports excel formulas.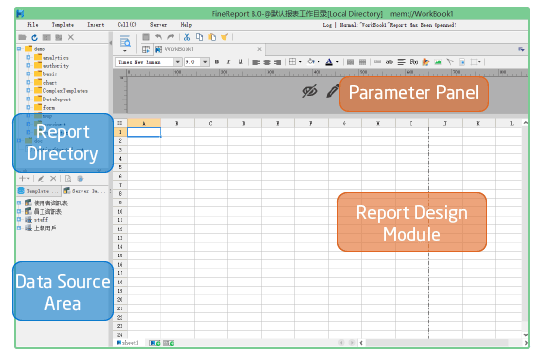 ---
Data Visualization
FineReport data visualization tool can make us create dynamic charts based on latest HTML5 and SVG technologies. It supports extremely slick animation effects and highly customized design.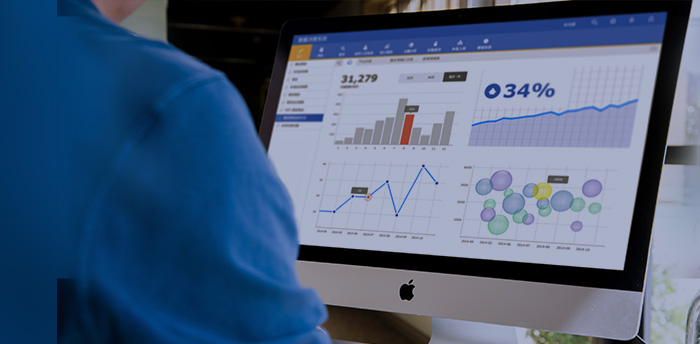 ---
Data Analysis
Good interactive analysis experience helps the user to read reports easily and get valuable information they want. FineReport reporting tool is a powerful data analysis tool and it supports several types of interactive effects for data analysis.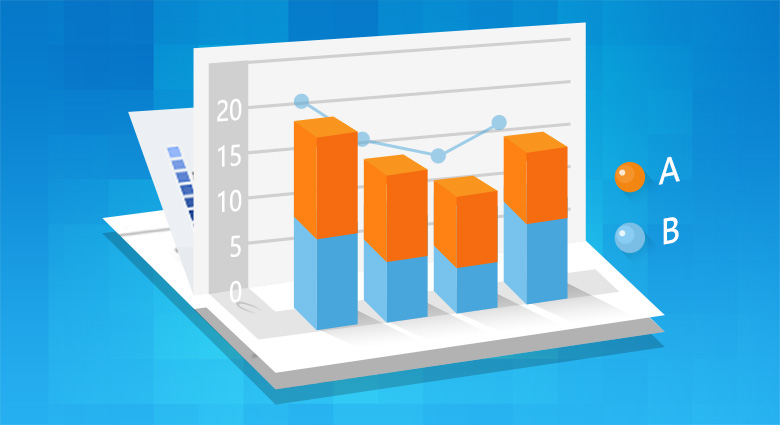 ---
Database & Dataset
FineReport BI and reporting tool supports a variety of data sources and several data connection ways. It also supports JDBC, ODBC, JNDI, etc data connection ways.
---
Dashboard
The dashboard is a highly visual tool that contains graphs, charts, tables, and other visually-enhanced features to quickly summarize key data and information.
Copyright©2017 Fanruan Software Co.,Ltd. All Rights Reserved.
TOP