LARGE SCREEN SOLUTIONS
DATA VISUALIZATION IN MULTI-SCREEN TIMES
Display Data On Large Screens
Create a powerful and comprehensive dashboard through simple drag and drops.
Then perfectly display it on any large screen you want.
For example, the large LED screens in trading floor, management center, manufacturing shop, exhibition center, etc.
FineReport Large Screen Solutions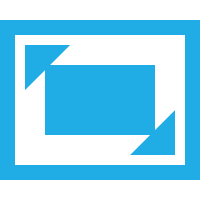 Auto-fit
With the dashboard function, we can easily refresh one component independently, make reports fit different screens and perfectly display data in a single LED TV screen or a large screen composed of several LEDs.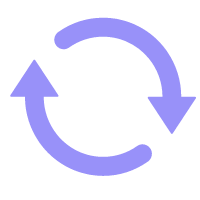 Real-time Refresh
With auto-refresh function, we can update the database and monitor key information in real time. For example, the share price, real-time online sales at Christmas, etc.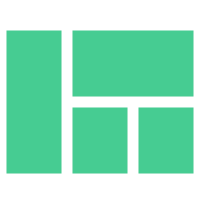 Flexible layout
Support 17 kinds chart types and 52 kinds of chart styles. Support text, image, web info, etc to make us design various layout styles.
Copyright©2017 Fanruan Software Co.,Ltd. All Rights Reserved.
TOP