MOBILE SOLUTIONS
DATA VISUALIZATION IN MULTI-SCREEN TIMES
FineReport Mobile Solutions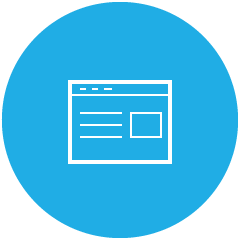 Usage Scenarios
FineReport use 2 parsing methods based on different usage portals and scenarios: (1) Native Parse. FineReport APP supports customizing OEM or importing SDK to realize integration. (2) HTML5 display. Access reports through mobile browsers or integrate them into third-party applications.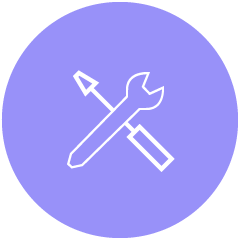 Funtions
FineReport supports various types of data collection, data filling and data display. It supports data filtering, linkage, drilling, sorting and other data analysis ways. It supports push notification, favorites, code scanning to add servers, offline mode, comments, sharing and other functions.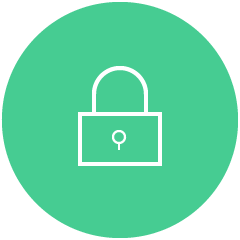 Security
FineReport mobile solutions support the control of data access permissions and report access permissions. Support binding mobile device MAC address. Support Sangfor VPN channel encryption. FineReport provides comprehensive protection for company data.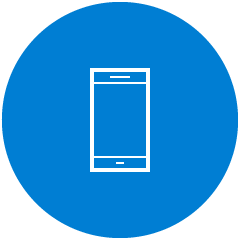 Interaction
FineReport provides a good mobile interaction experience. It perfectly fit various types of mobile devices and supports gestures to zoom user interface. The application of native rendering technology makes querying and drilling operations smoother.
FineReport in Hands, Fine Solution in Miles
FineRepot mobile APP performs very well in data display and data analysis. It is not a simple reporting APP but provides a comprehensive solution for mobile data visualization, data display, data analysis, data filling and even mobile working platform.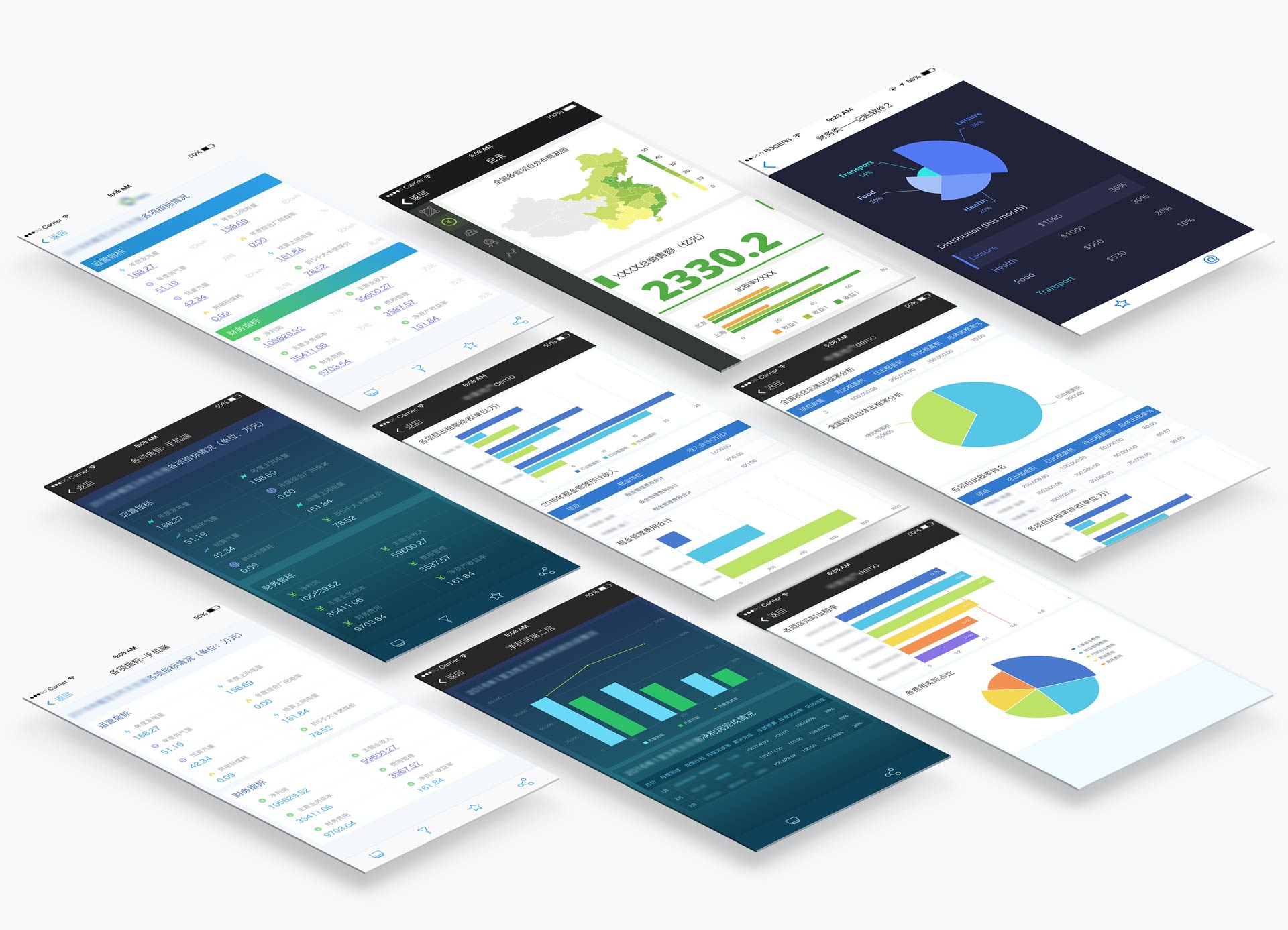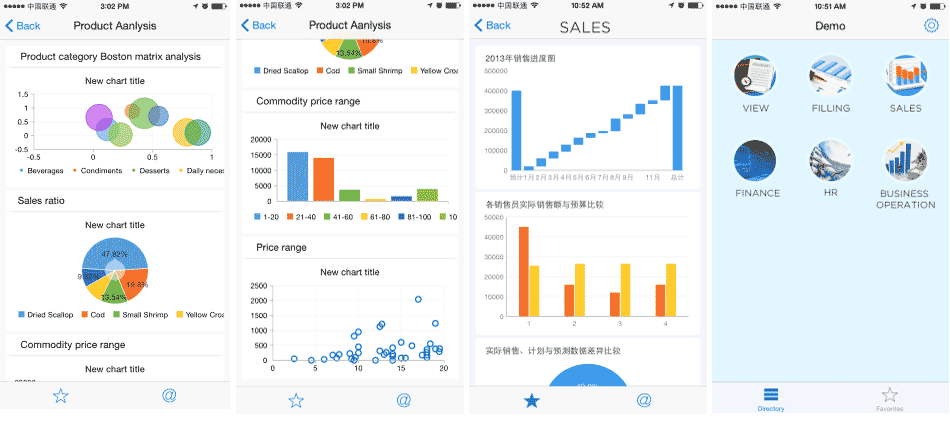 FREE DOWNLOAD MOBILE APP
Copyright©2017 Fanruan Software Co.,Ltd. All Rights Reserved.
TOP